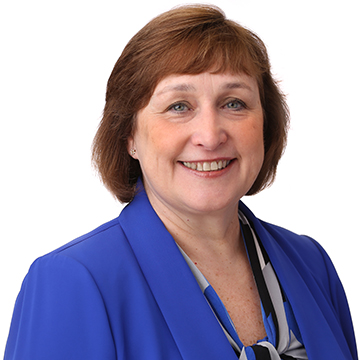 Sandy Bonifacio
Sandy Bonifacio is Accounting Manager at ECG.
Sandy has spent her entire career in accounting. She started in retail accounting and then worked almost 20 years in public accounting. She is solution-oriented and highly analytical and she uses all of her talents in the daily operations at ECG.
Sandy handles AR and AP for all three ECG practices: Coaching, Events and Healthcare. She manages the day to day requirements for banking, including cash flow requirements. She handles payroll and all reporting requirements. Simply put, if it has to do with money and ECG, it will go through Sandy at some point.
Sandy lives in Northvale, NJ. She volunteers for FOCAS (Friends of County Animal Shelter).