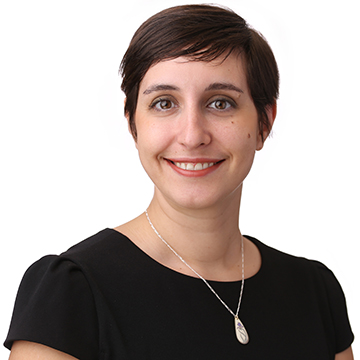 Kate O'Reilly
Kate is ECG's Director of Marketing.
For the last 10 years, Kate has managed the creation of ECG's marketing materials both physical and digital, overseeing from the creation process through to client delivery. These various marketing endeavors cover all three ECG divisions: Healthcare, Coaching, and Events.
Kate's various responsibilities include ensuring quality control in materials and in the data-rich systems ECG maintains in-house in order to deliver the best possible experience for our existing customer base. She also maintains and manages ECG's web presence and various online activities including our fortnightly e-zine, Speak Previews®.
Kate also organizes various components of ECG's global trade show attendance.